Welcome to the
Amsterdam Aviation Collectors Fair
- February/March 2019 - Location to be decided - Amsterdam Schiphol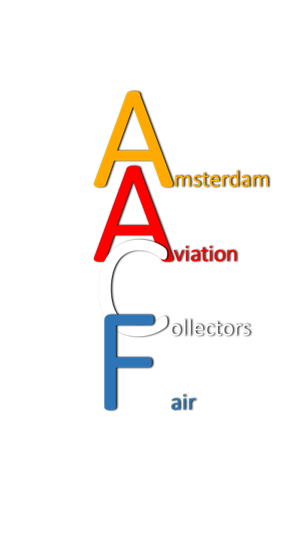 This website is created to provide all Aviation collectors with information regarding the Amsterdam Aviation Collectors Fair which takes place near Schiphol Airport.
We work non-profit and our goal is to organize a yearly Aviation Collectors Fair for all Aviation enthusiasts in the world which will be known and listed as the first big show of the year in Europe!

The first edition of this event was on the 25th of February 2018. A huge success with over 110 exhibitors, 210 tables and more than 1000 visitors!
In addition to the AACF, we will also inform you on the worldwide showagenda and give you reviews on the shows we've visited!