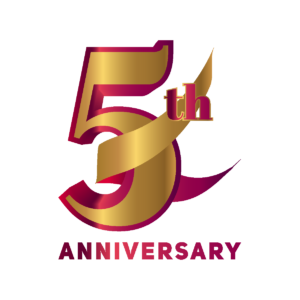 Amsterdam Aviation Collectors Fair
16 and 17 September 2023
Vanzantenhal, Nieuw-Vennep!!
Open for visitors: 16 September 10.00-17.00 and 17 September 2023 10.00-15.00
Presented by the Aviation Collectors Association
Tickets are available for the 5th Amsterdam Aviation Collectors Fair!
Entrance fee is €5.00 per day or buy your passepartout for 2 days for €7.50 only!! Visit our Tickets page via the menu to buy your tickets NOW!!
For hotelrooms at our partnerhotel Van der Valk Hotel A4 Schiphol you can find a link at the bottom of this page!
To see some highlights of the 2022 show, see the video's below
The 4th Amsterdam Aviation Collectors Fair held on September 17th and 18th of 2022 was a huge success, for the first time a 2 day show!
Aviation enthusiasts and exhibitors from all over the world created a fantastic and joyful atmosphere. The happiness and enjoyment was felt by everybody in the hall. The variety of stuff at our show was amazing as you can see in the pictures below.
The oldtimer busses we arranged for exhibitors ánd visitors were used and enjoyed by a lot of people. The first arrival in the morning caused goosebumps, the sound of that engine:
Thank you all for making our show a huge success and hope to see you at the next edition, without you and your enthusiasm it would not be so much fun organising our show!!
We will inform you on the date and location for the next edition as soon as we know via this website, Instagram and Facebook.
You can meet us at Aviation Collectibles Shows in Europe where we can give you more information about our show.
We will keep you updated on the AACF and other shows in our Showagenda and Facebook-page. 
We hope to see you soon at an Aviation Collectibles show near you!!
You can watch some videos of the Amsterdam Aviation Collectors Fair 2019 and 2020

here!
This website is created to provide all Aviation collectors with information regarding the Amsterdam Aviation Collectors Fair which takes place near Schiphol Airport.
We work non-profit and our goal is to organize a yearly Aviation Collectors Fair for all Aviation enthusiasts in the world which will be known and listed as the largest show of the year in Europe!

The first edition of this event was on the 25th of February 2018. A huge success with over 110 exhibitors, 210 tables and more than 1000 visitors! The 2nd edition on the 24th of February 2019 was an even bigger success with 130 exhibitors, 276 tables and more than 1200 visitors! The 3rd edition was on the 23rd of February 2020, a huge success with more than 300 tables and 1300 visitors making it the worlds largest Aviation Collectibles show in the world!
In addition to the AACF, we will also inform you on the worldwide showagenda and give you reviews on the shows we've visited!
Location Information
A great location close to Amsterdam Airport Schiphol!
In coöperaton with Stichting Veteraan Autobussen we arranged free shuttle busses from Van der Valk Hotel A4 Schiphol to the Vanzantenhal. There will be an extra stop at Nieuw-Vennep busstation for those visitors who will come to Nieuw-Vennep by train or bus. As the Stichting Veteraan Autobussen is a non-profit organisation a donation to the busdrivers is appreciated!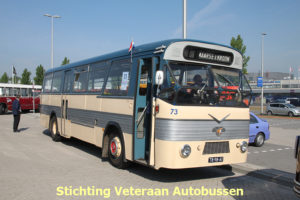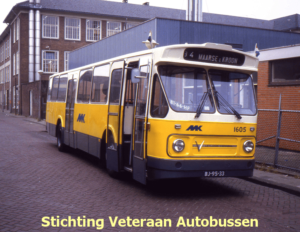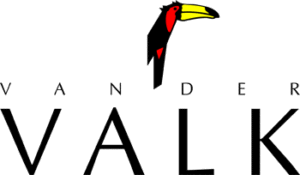 Hotelrooms
We will use Van der Valk Hotel A4 Schiphol as our partner hotel! They operate a free shuttle bus to and from SPL.
From the Van der Valk hotel oldtimer busses will bring you to the venue and back, via Nieuw-Vennep station. All complementary!!
Single occupation is €169 per room per night including breakfast, double occupation €189.
The link is available until 31July 2023, so don't wait too long!
Please note, the link shows a wrong price, that is the cheapest rate available now, but you can only select the dates 15-17 September 2023. Also there are different cancellation options than mentioned when opening the link.
Up to 8 weeks before arrival: free cancellation
Up to 4 weeks before arrival: hotel charges 50%
Within 4 weeks before arrival: hotel charges 100%
To book a room at special AACF rates, click here