4th Amsterdam Aviation Collectors Fair
17 and 18 September 2022
van Zantenhal, Nieuw Vennep - 17 and 18 September 2022 -
Presented by the Aviation Collectors Association
IF YOU WANT TO VISIT THE
4TH INTERNATIONAL AMSTERDAM AVIATION COLLECTORS FAIR:
CLICK ON 'TICKETS' AT THE TOP OF THIS PAGE
The 4th Amsterdam Aviation Collectors Fair will be held on September 17th and 18th of 2022, both days from 10 am to 5 pm.
Join us at the largest indoor Aviation Collectibles Show in the world, 2500 m2 of pure aviation fun!
Aviation enthusiasts and exhibitors from all over the world will join our show and this will give you the best aviation show experience you ever had
!! First visit? Be surprised by the special items and bargains you can find at our show!
Our new venue is: Van Zantenhal in Nieuw-Vennep, near Schiphol Airport. Venue information you can find at the bottom of this page and on the page Location.
Our partner hotel is the well known Van der Valk Hotel A4 Schiphol, information and a booking form you can find at the bottom of this page. The hotel operates a shuttle bus from and to Schiphol Airport.

As a service to our exhibitors and visitors we have arranged a very special shuttle from the Van der Valk Hotel A4 Schiphol to our venue Vanzantenhal, Nieuw-Vennep. The shuttle includes a stop at Nieuw-Vennep train- and busstation and is operated by Stichting Veteraan Autobussen. Later we will publish a timetable and more details for this shuttle to the venue.

You can meet us at Aviation Collectibles Shows in Europe where we can give you more information about our show.
We will keep you updated on the AACF and other shows in our Showagenda and Facebook-page. 
You can also visit www.fra-aviationfair.com where Dean Raineri will also update you.
We hope to see you soon at an Aviation Collectibles show near you!!
You can watch some videos of the Amsterdam Aviation Collectors Fair 2019 and 2020

here!
This website is created to provide all Aviation collectors with information regarding the Amsterdam Aviation Collectors Fair which takes place near Schiphol Airport.
We work non-profit and our goal is to organize a yearly Aviation Collectors Fair for all Aviation enthusiasts in the world which will be known and listed as the first big show of the year in Europe!

The first edition of this event was on the 25th of February 2018. A huge success with over 110 exhibitors, 210 tables and more than 1000 visitors! The 2nd edition on the 24th of February 2019 was an even bigger success with 130 exhibitors, 276 tables and more than 1200 visitors! The 3rd edition was on the 23rd of February 2020, a huge success with more than 300 tables and 1300 visitors making it the worlds largest Aviation Collectibles show in the world!
In addition to the AACF, we will also inform you on the worldwide showagenda and give you reviews on the shows we've visited!
Location Information
A great location close to Amsterdam Airport Schiphol!
In coöperaton with Stichting Veteraan Autobussen we arranged free shuttle busses from Van der Valk Hotel A4 Schiphol to the Vanzantenhal. There will be an extra stop at Nieuw-Vennep busstation for those visitors who will come to Nieuw-Vennep by train or bus. As the Stichting Veteraan Autobussen is a non-profit organisation a donation to the busdrivers is appreciated!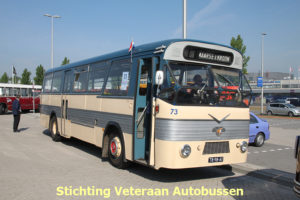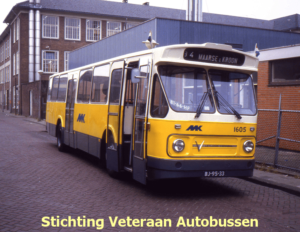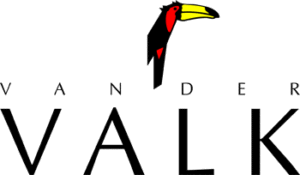 Hotelrooms
We have made arrangements with the Van der Valk Hotel A4 Schiphol to be our partner hotel for the upcoming show.
The hotel has a free shuttle bus from and to Schiphol Airport!
We are talking to other parties to make arrangements for transportation to the venue for those who stay in the hotel. Keep an eye on the Transportation Section on this page for updates!
To get the booking form with special AACF rates, click here